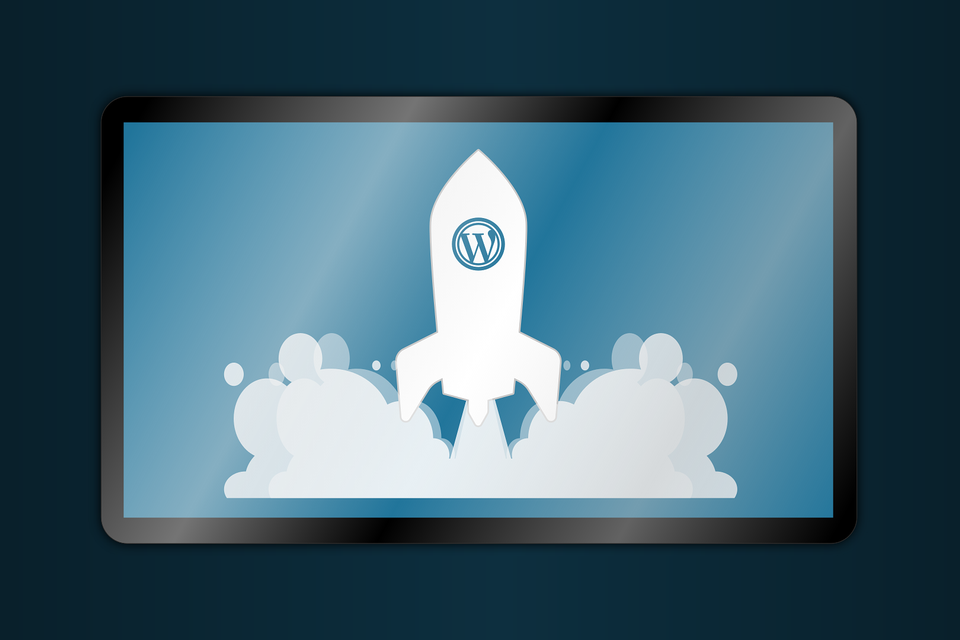 Web Design for Small Businesses: Essential Tips for Success in 2023
In today's competitive market, a strong online presence is crucial for small businesses. An effective website can help you attract customers, showcase your products and services, and build brand loyalty. In this comprehensive guide, we will explore essential web design tips for small businesses to help you create an impactful online presence and boost your growth in 2023.
Mobile Optimization
As more people access the internet through mobile devices, it's increasingly important for small businesses to prioritize mobile optimization. Ensuring your website is fully responsive and mobile-friendly will enhance the user experience and improve your search engine rankings. This adaptation to modern browsing habits can make a significant difference in attracting and retaining customers.
Strong Brand Identity
Creating a consistent and memorable brand identity is essential for small businesses looking to stand out from the competition. By incorporating your logo, colors, and typography across all online and offline marketing materials, you can strengthen brand recognition and build customer trust. Your website should reflect your business's values and personality, acting as an extension of your overall branding strategy.
User Experience (UX)
A successful website should offer an enjoyable browsing experience. Focus on making your site easy to navigate, with a clean layout, clear calls-to-action, and a well-organized menu structure. Prioritize user experience by optimizing page load speed, using legible fonts, and incorporating white space to create a visually appealing site. By offering an enjoyable browsing experience, you can convert more visitors into customers.
Search Engine Optimization (SEO)
A well-optimized website will help improve your visibility on search engines. Conduct keyword research, create high-quality content, and optimize meta tags, descriptions, and URLs for better search rankings. By implementing effective SEO techniques, your website can reach a wider audience and drive more organic traffic.
Content Strategy
Developing a strategic content plan is vital for keeping your audience engaged and showcasing your expertise. Regularly update your website with fresh, informative content, such as blog posts, articles, and multimedia elements. This will help establish your brand as an industry leader and keep visitors coming back for more.
Social Media Integration
Integrating social media into your web design allows visitors to easily share your content and engage with your brand on various platforms. Include social media icons on your site and consider incorporating social media feeds to showcase your latest updates. By fostering a strong social media presence, you can further increase your business's reach and impact.


Creating an impactful online presence is crucial for small business success in 2023. By focusing on mobile optimization, branding, user experience, SEO, content strategy, and social media integration, you can design a website that drives growth and sets your business apart from the competition.